Holy Orders is the sacrament through which the mission entrusted by Christ to his apostles continues to be exercised in the Church until the end of time: thus it is the sacrament of apostolic ministry. It includes three degrees: episcopate, presbyterate, and diaconate.
​
Frequently asked questions
How do I become a Dominican Priest or Brother?
---
Additional information can be found here.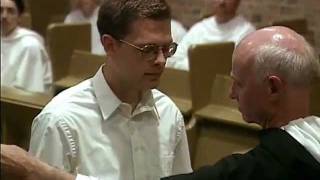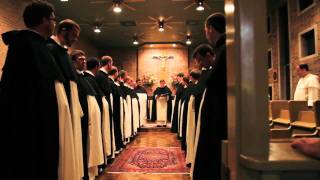 ---
How do I learn about becoming a Diocesan Priest?
---
Contact the Archdiocese of Hartford vocations director here http://www.archdioceseofhartford.org/vocation.htm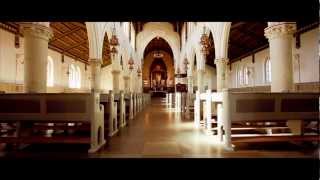 ---
How do I become a Permanent Deacon?
---
Baptized, practicing Catholic men who are at least 35 years old, whether single or married, are eligible to become permanent deacons. Contact the Archdiocese of Hartford vocations director here http://www.archdioceseofhartford.org/vocation.htm
---
---